May 11, 2017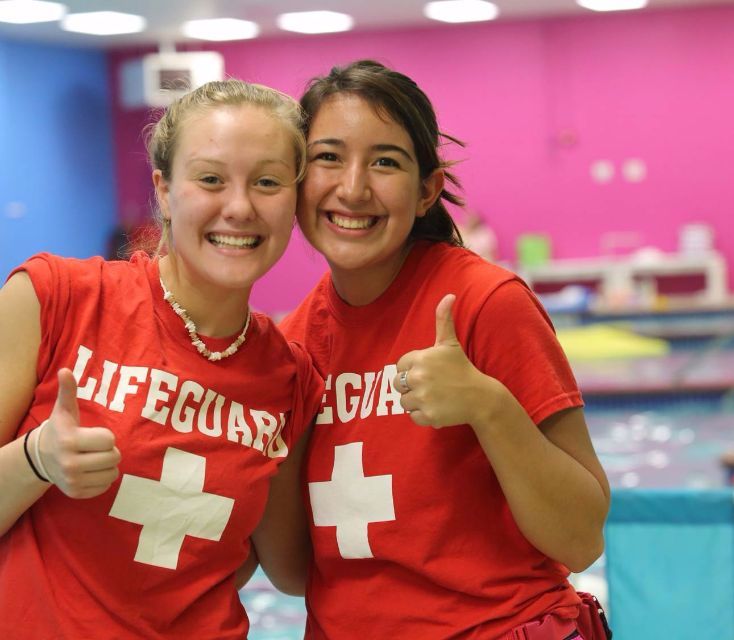 At HSC, our Leadership Team prides itself on our leadership of future professionals. Most of us are parents, most of us have risen in the ranks at HSC, and most of us began our careers pounding the pavement.
Read Full Article
---
Jan 23, 2017
Is there really a difference between HSC and other swim schools?
Oh, yes, there IS a difference…actually several differences. Maybe most of us teach freestyle and backstroke, and we all probably have warm water. But that is likely where the similarities end.
Read Full Article
---