Jul 9, 2018
Ready for water park fun?
Typhoon Texas has exclusive discounted tickets for HSC swimmers.
Any Day during the 2018 season
Typhoon Texas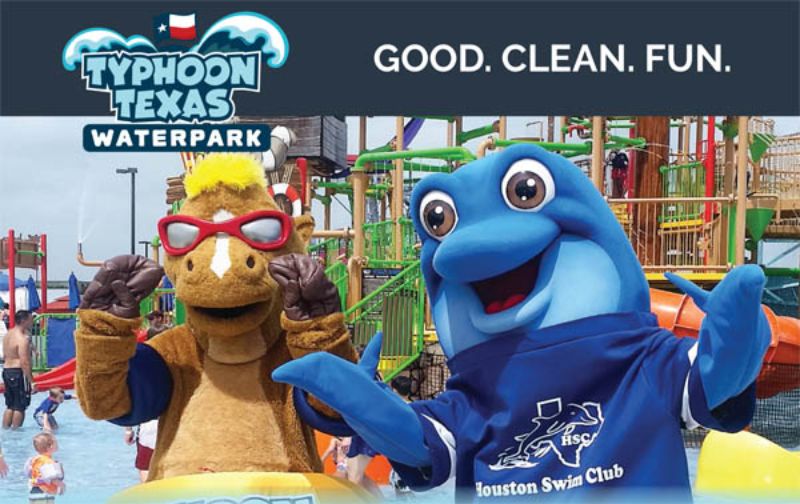 Exclusive Tickets for Houston Swim Club Swimmers!
Come have fun with the Houston Swim Club Swim School at Houston's best water park!
Typhoon Texas has 33 slides, live bands, and plenty of vendors for food and drinks!
Tickets are $20 (originally $40). Children 2 and under are free!
Free Parking
Admission to all attractions
Unlimited ticket purchase! Invite your friends to join the fun!
To purchase your tickets, visit the Typhoon Texas Houston Swim Club ticket store!
It's the perfect way to enjoy to summer vacation!
---
You may also like...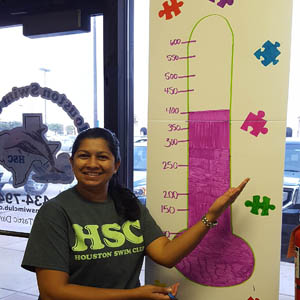 Special Needs Donations are Coming In!
Apr 18, 2017
We're excited about our Special Needs Awareness donations! There's still time to make a difference in a child's life! Read More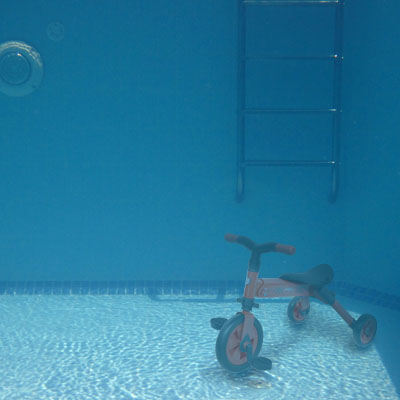 "I saved myself!"
Mar 21, 2017
"One wheel of the tricycle went over the edge, flipping Maddie...as well as the tricycle (with her on it) into the pool." A grandmother shares a terrifying moment! Read More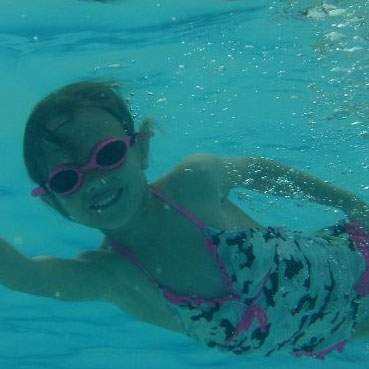 Pool Safety Tips
Jun 25, 2015
While you are enjoying this amazing summer, here are some important safety tips while swimming with your little ones at the community pool. Read More