May 15, 2017
Refer a friend and earn $50!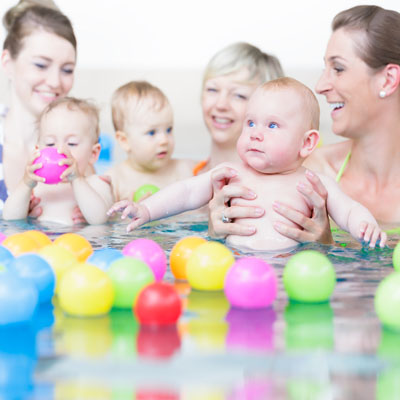 Everyone needs a swimming buddy! Refer a friend! You'll get a $50 credit on your account!
Know someone who needs swim lessons?
You can earn a $50 swim credit on your account just by referring them to us! Tell your friends and family to enroll in swim lessons at Houston Swim Club and help save a life!
Once they are registered and enrolled, a $50 credit will be added to your account that you can use towards your future swim lessons. Just have them mention your name when they register. It's that easy!
Details:
You must be a current swimmer at HSC to claim your credit
New friend must be a new family to Houston Swim Club
Maximum $50 credit per family referred
New friend can only be referred once
You can refer as many families as you like!
---
You may also like...
Sharpstown Easter Fun
Apr 13, 2017
HSC Sharpstown took a break from teaching awesome swimming lessons for some pre-holiday Easter celebrations! Read More
Judah's Legacy
Jul 3, 2018
The Judah Brown Project helps spread awareness of water safety and the reality of drownings in Texas. Read More
Moms learn CPR at HSC!
Oct 5, 2018
These moms took a class last weekend and are now better equipped to handle an emergency situation. Read More