Welcome to the HSC Cypress Swim School!
Our Cypress pool is our newest facility and our largest location to date! The standalone building features 2 small indoor pools and 1 full length regulation pool. Enrollment is available by phone, online at our Parent Portal, or in person. If you would like more information on available classes, fill out a registration form!

Swim Parties!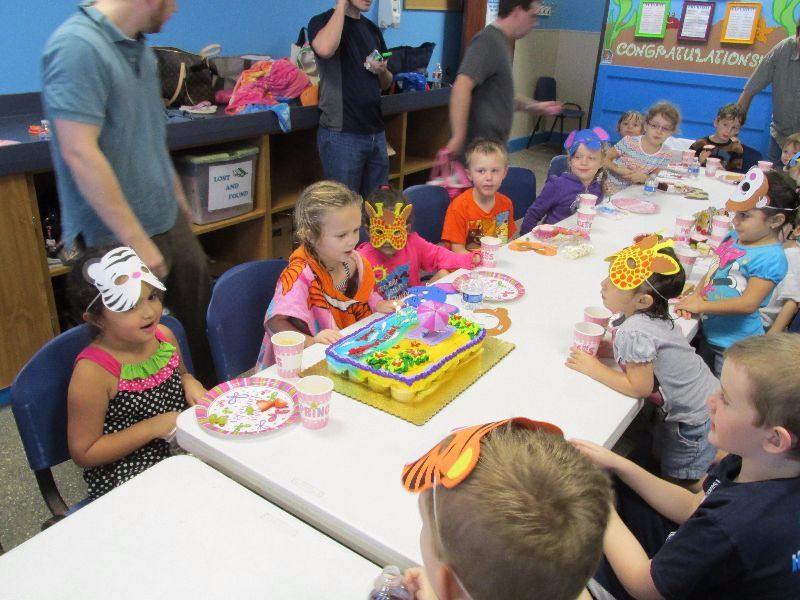 Did you know that we host swim parties? The HSC Cypress location has swim parties available for your birthdays and other events on Saturdays at 1:30 p.m. and 4:00 p.m.
A standard party package runs for 2 hours and includes lifeguards, host/hostess, and full use of our pool and observation room.
Want to have a birthday party they'll never forget? Download a printable information sheet and call HSC Cypress for more details and availability, or reserve an available party time on our Online Parent Portal!