Required for children ages 2 1/2 and up
Two Week
Everyday Session
Mon thru Fri (10 classes)
$

20

per 30 min class
Small Class Sizes
Indoor Heated Pools
Year-Round Lessons
Monthly Lessons
Classes Available Mon thru Sat
$

25.25

per 30 min class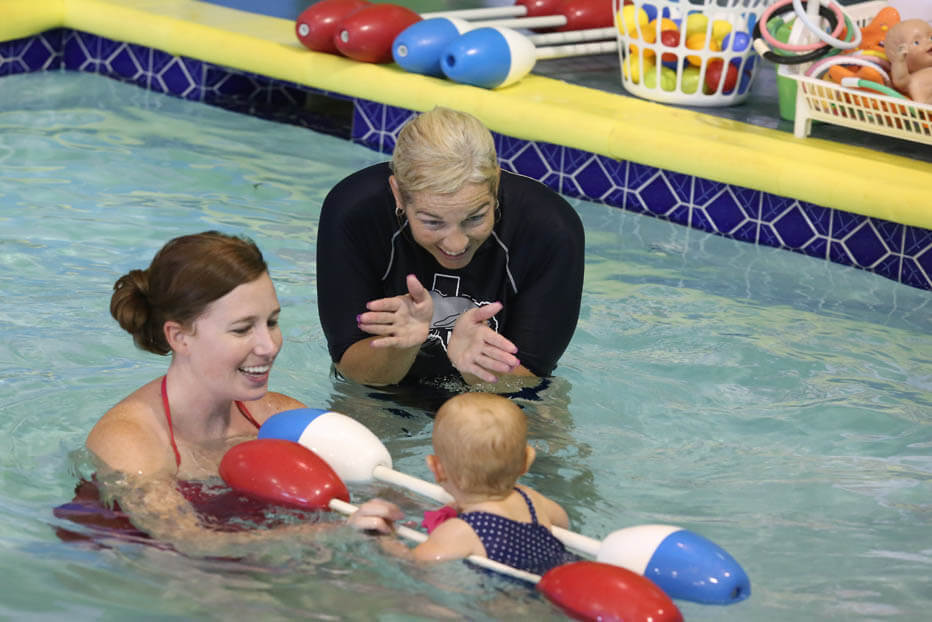 Adult Lessons
Adults Only (high school & up)
$

35

per 60 min class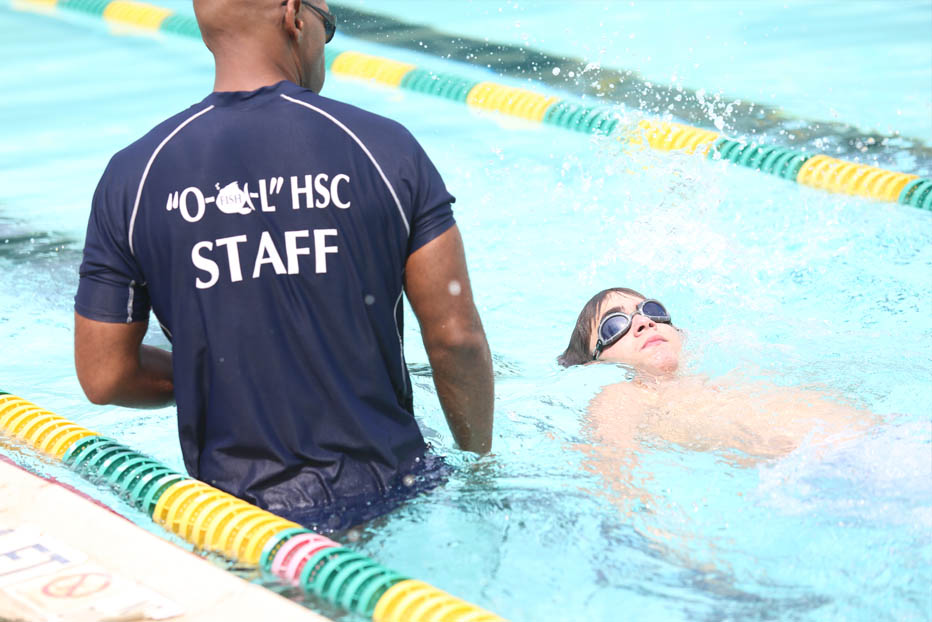 Private Lessons
Any Age or Skill Level
$

90

per 30 min class
$50 Family Registration Fee Per Calendar Year
Tuition

Payments for all classes are due in full upon enrollment. Monthly tuition will vary based upon the day you choose to attend and on the number of classes available in a calendar month.


FREE Make-ups

Need to miss a lesson? Make-ups are easy and FREE! Be sure to contact the office prior to the start of your lesson to report an absence.
Potty Policy

All swimmers under the age of 3 (or older who are not potty trained) must wear a reusable swim diaper provided by HSC.


Professional Instructors

All of our instructors complete 40+ hours of in-water training in HSC's curriculum, CPR/First Aid Certifications.