Welcome to the HSC Sharpstown Swim School
We are located in a quiet residential neighborhood near the intersection of Beechnut and Gessner. We offer swim classes for children of all ages, evening adult classes, and swim team drills & development!
Enrollment is available by phone or in person. If you would like more information on available classes, visit our Enrollment Information page.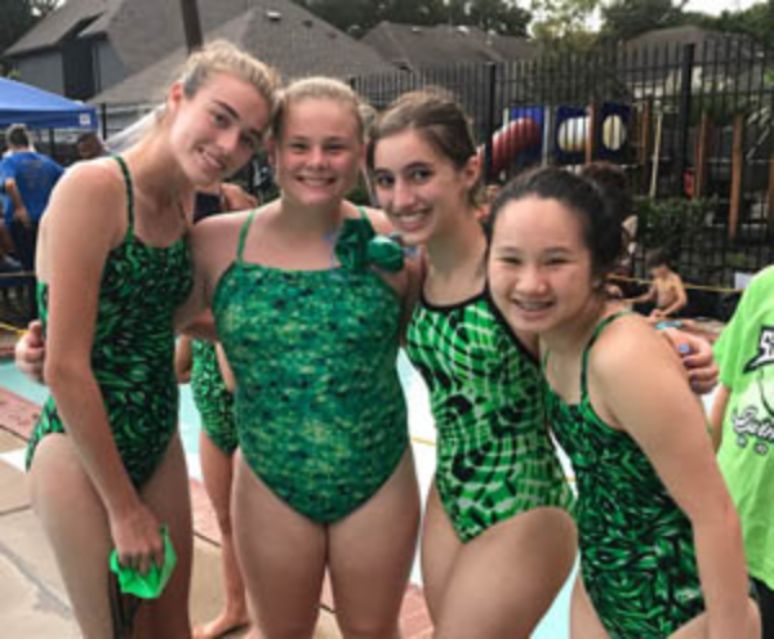 Swim Team
For information about our summer-only swim team, the Sharpstown Stingrays, visit them on their Facebook Page. Registration is now open! https://sharpstownswimteam.swimtopia.com/