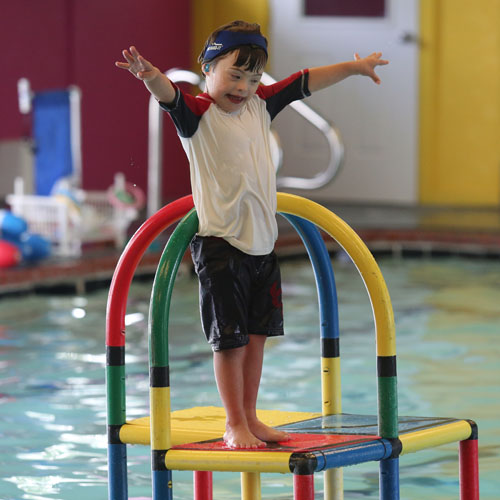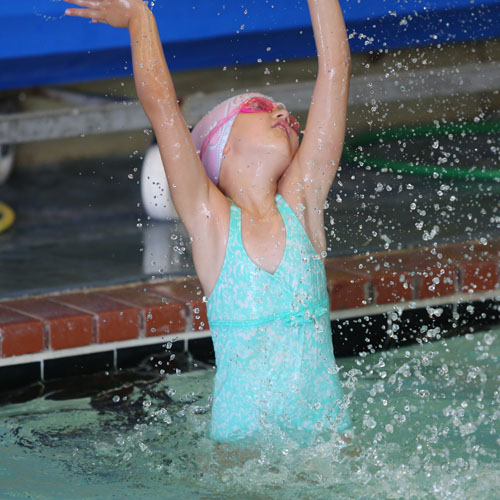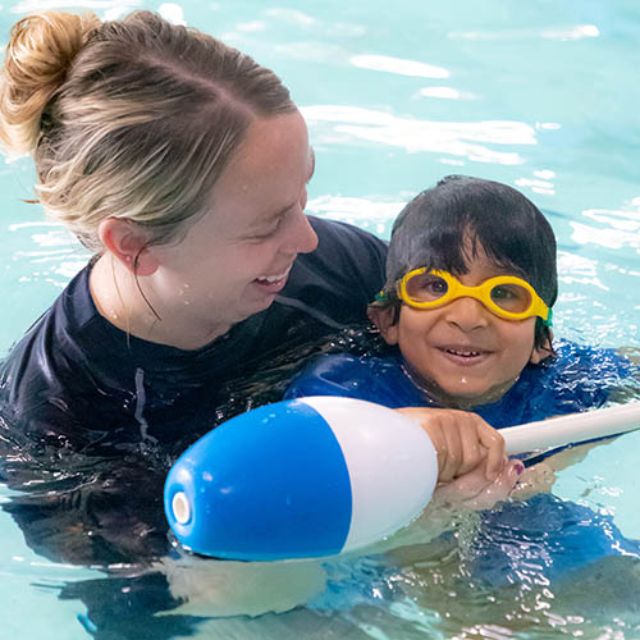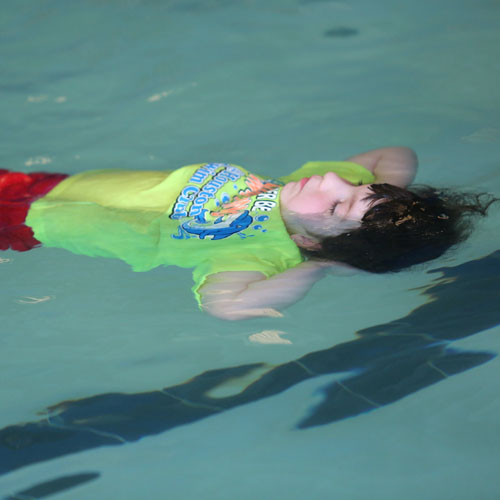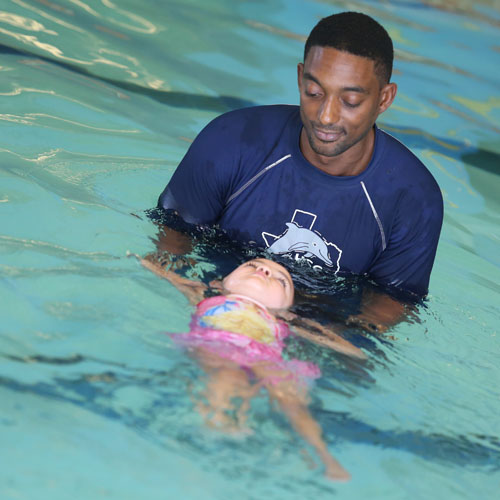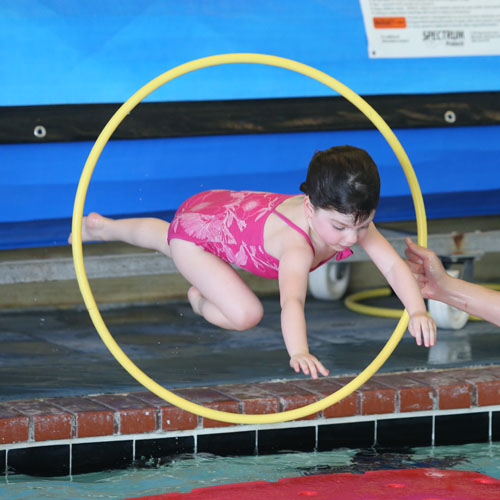 Swim Lessons!
Year-Round swim lessons in warm, indoor pools for children ages 4 months and up, adults of all ages, and swim team development. Learn to swim while having FUN! Classes available Mon-Sat.
Learn More
Outdoor Seating!
We're "open", with beautiful indoor and outdoor seating to view your children while they swim in class.
Swim Team!
Join our summer swim team, the Sharpstown Stingrays, and practice in our full length outdoor pool.
Learn More
Year Round!
Hot summer? Cold winter? Raining? Not in our indoor heated pools! At HSC, we swim YEAR ROUND!