Experience the HSC difference with swim lessons in a positive, professional environment. Your child will gain life-saving skills while having FUN!
We have been teaching children how to swim with a proven curriculum for over 50 years. Houston Swim Club teaches with love and joy in a happy, positive, and structured atmosphere.
Find the perfect class for you and your child...
Ages 2

1/2

to 13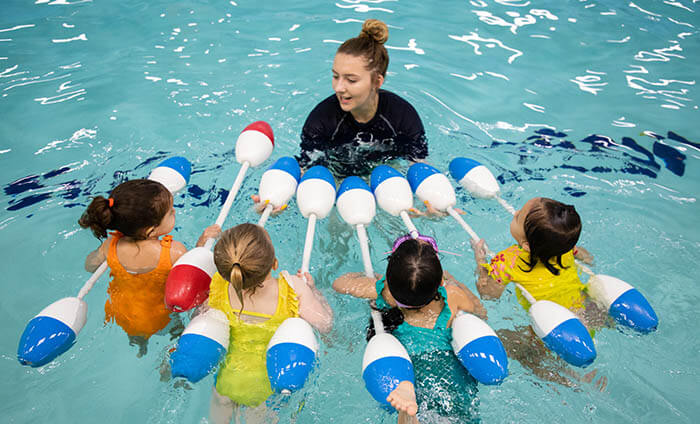 New students ages 21/2 and up begin in our Two Week Everyday Session.
Classes are held Monday thru Friday (10 classes). Children 21/2 to 5 yrs old begin in our Guppy Level, while children 5 years and up begin in our Catfish Level.
Discover what your child will learn!

Guppy Class
(Ages 2

1/2

-5)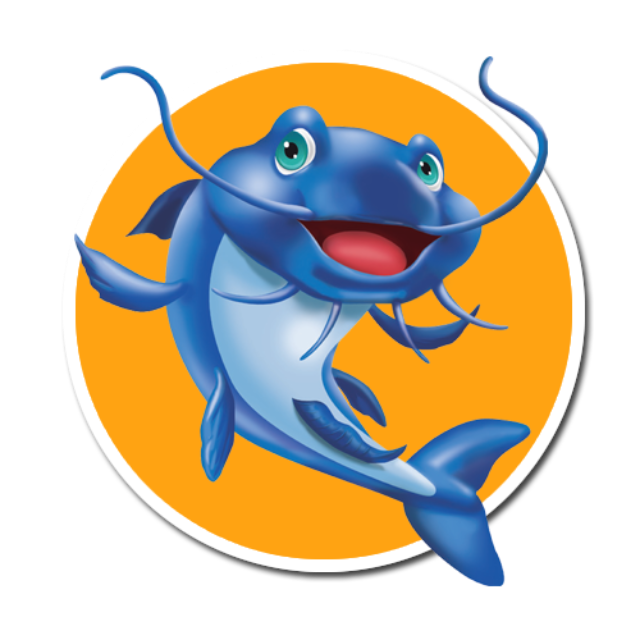 Catfish Class
(Ages 5-13)
Ages Under 2

1/2
Infants and toddlers as young as 4 months through 21/2 years old will start swimming with mommy or daddy in our Parent-Child classes!
The first of these classes is the Starfish level.
Discover what your child will learn!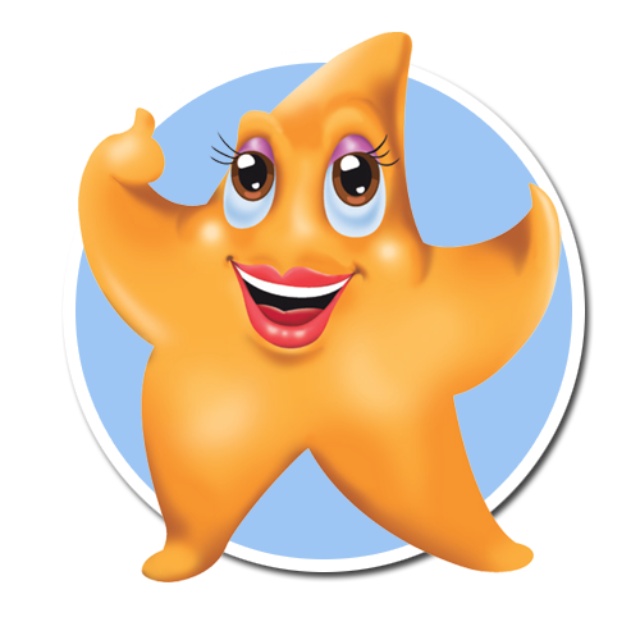 Starfish Class
Adults 13+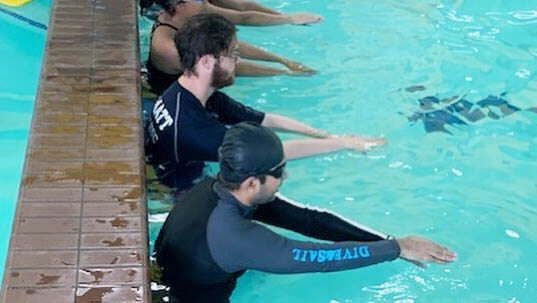 Everyone needs to learn how to swim! We offer Adult Classes for High School age and up.
Only adults are allowed in the water during these lessons.
Stay focused with our motivating and professional instructors to help you achieve your goals.
Professional Instructors

All of our instructors complete 40+ hours of in-water training in HSC's curriculum, CPR/First Aid Certifications.


Loving Teaching Methods

We combine a safe, nurturing, and loving environment with OVER 50 YEARS of professional experience to teach YOUR child how to achieve their swimming goals while having FUN!
Warm, Indoor Pools
Our pools are warm; 90-92 degrees, featuring proven sanitation systems. Now that's comfortable AND clean! Our pools are indoors, so we teach year-round, even when it rains!
Find a Pool
Year Round Lessons

Hot summer? Cold winter? Raining? Not in our indoor heated pools! At HSC, we swim YEAR ROUND!