At Houston Swim Club we don't just teach water safety in the pool, we teach it everywhere! We know the importance of teaching children lifesaving skills in and out of the pool...we're more than just swim lessons, we have a passion for water safety and reducing the number of drownings. That's why we offer FREE Water Safety Presentations throughout the entire Greater Houston Area.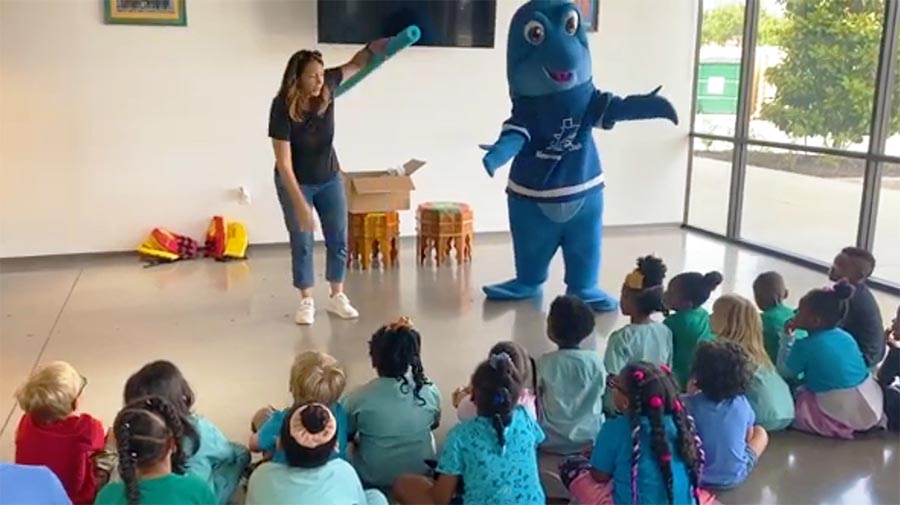 Our presentation curriculum is from our downing-prevention partner, Stop Drowning Now. Their Safer 3 program is an educational resource for people working to eliminate drowning in their community. It teaches how to recognize hazards around a pool, what to do when there's an emergency, how to wear a lifejacket, and more, all using colorful examples that kids can relate to.
We know how important it is to spread the message. Thousands of people in the US drown in non-boat related accidents every year, and one-in-five of those victims are children under the age of 14. The number of children who are hospitalized for drowning-related injuries is 5 times that amount!
We take drowning prevention seriously!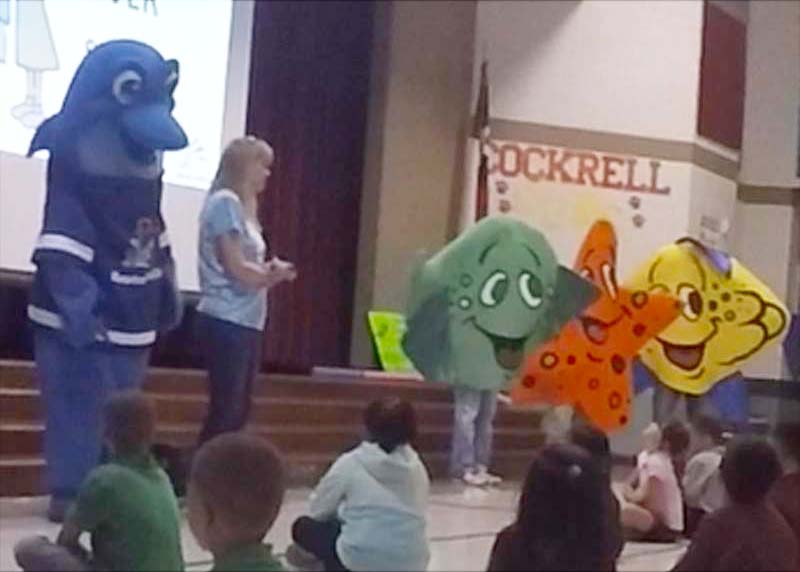 Houston Swim Club has given presentations across Houston at mom's group meetings, small private academies, individual classrooms, and entire schools using their onsite auditorium or cafeterias. Depending on the available space, we can use audio/visual presentations and interactive activities along with fun, engaging lessons. Presentations can range from anywhere between 20-60 minutes depending on the group size. And, of course, kids will love interacting with our super-cool mascot, Howey!
Our free water presentations are perfect for teachers, parents, and community organizers.
This is why we do what we do!
If you are interested in having us come and speak at your school, club or group, please contact us or send a direct email to howey@houstonswimclub.com.
Need swim lessons? Sign up and enroll in classes today!