Saving lives for over 50 years!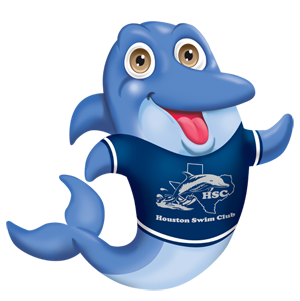 Houston Swim Club was started in 1961 with a proven curriculum developed by University of Houston head coach and U.S. Olympic coach Phill Hansel. His AMAZING teaching method is still used by us today.
We combine a safe, nurturing, and loving environment with OVER 50 YEARS of professional experience to teach YOUR child how to achieve their swimming goals while having FUN! During the past fifty-five years, we have taught over a QUARTER OF A MILLION STUDENTS.
We are professionally confident in our teaching methods and abilities and our policy is to teach with love and joy in a happy, positive, and structured atmosphere.
Our Pools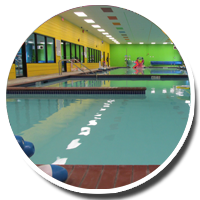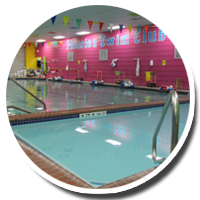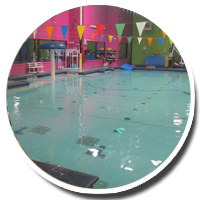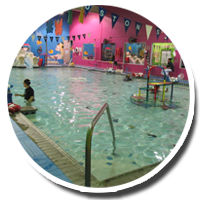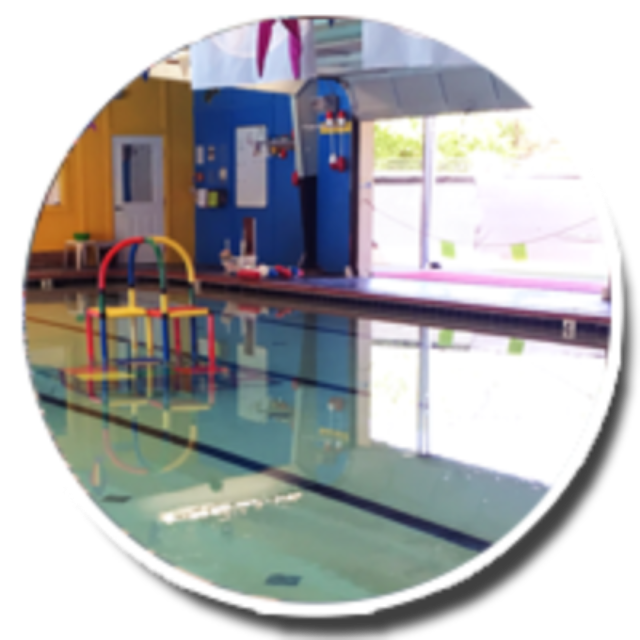 Small Class Sizes

With a 4:1 student/teacher ratio (6:1 for Parent-Child classes and 3:1 for new student levels), your swimmers get a lot of instructor attention, and make a few friends, too!
30 Minute Lessons

Each of our lessons last 30 minutes. With our small class sizes, this means the perfect amount of swim time!
Warm Water

Our pools are warm; 90-92 degrees, featuring a soft salt water and UV sanitation system. Now that's comfortable AND clean!
Year Round

Hot summer? Cold winter? Raining? Not in our indoor pools! You can swim YEAR ROUND!
Our Program!
Learn about our swim program from start to finish as your child grows and progresses!
What age will your child begin swim lessons?

4mo to 2 1/2yr

2 1/2 yr to 5 yr

5 yr to 13 yr
Want to see all the specific skills for each level? Download our Level Criteria sheet!
Level Criteria