Jan 5, 2019
A New Year at HSC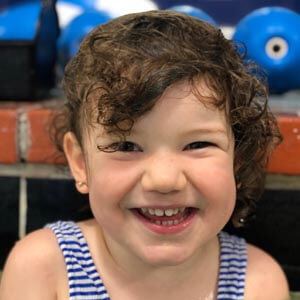 Check out what exciting new changes are happening this year!
'Twas the start of a New Year, when all through this place
We inquired through a survey, how to bring a smile to your face.
Questions were asked, as continual improvement is our quest,
It's not easy you see, since we are already the best.

Ideas were given; your suggestions were weighed,
Upgrades to facilities and policies, could certainly be made.

Concerns about pricing were spoken by you,
You want bigger sibling discounts and cheaper private lessons too!
HSC's students and parents are brilliantly smart,
"We hate paying for make-ups" was spoken straight from the heart!

Well yes, we know these are things we can easily do.
Take a peek below and see what we have in store for you!
YOU SPOKE...WE LISTENED!
It is our goal to make Houston Swim Club YOUR swim school and operate it with YOU, our HSC FAMILY, always in mind! This year we have implemented several exciting changes and enhancements to our program...
NO TUITION INCREASE FOR 2019!

BIGGER sibling discounts!

Much LOWER cost for private lessons!

Enhanced COMMUNICATION including text messaging!

UPDATED facilities!

Maximum of THREE students in our beginner Guppy and Catfish levels!

And...are you ready for the BIG one???
Need to miss a class? No problem... MAKE UPS ARE NOW FREE!
All of these improvements to our program began with us redefining our mission and vision statements first! Here they are...
We love your kids.
We teach them lifesaving skills and so much more.
Creating memories for your family is our family business.
---
You may also like...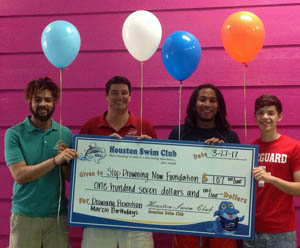 Stop Drowning Now Donations for March
Mar 30, 2017
In March, Houston Swim Club donated $305 to the Stop Drowning Now foundation. Read More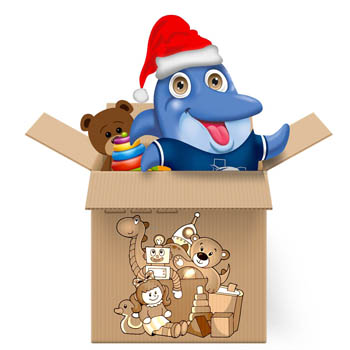 Now accepting Toy Donations
Nov 27, 2018
Find out how you can help families in need. Read More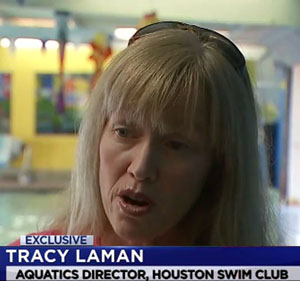 Tracy Laman offered expert advice to parents on ABC13
Jul 12, 2017
Laman said with lessons, a baby can hold his breath from six to eight seconds. However, kids who have had no training should not be repeatedly submerged..'" Read More