Aug 15, 2017
New Teacher Chat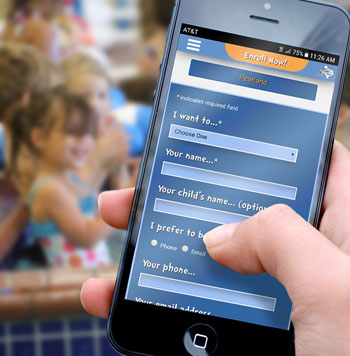 Talking to your child's instructor has never been easier!
Questions?
Comments?
It's never been easier to chat with us, straight from your phone, anywhere! Just go to www.houstonswimclub.com/chat and fill out the quick form for your location.
You can request updates on your child's progress, talk to your instructor, send a message to our management or office, or just tell us how we're doing!
---
You may also like...
April Stop Drowning Donations
May 1, 2017
Houston Swim Club made a donation of $391 in April! Read More
2016 Christmas Toy Drive
Dec 23, 2016
The 2016 Christmas Toy/Food Drive was a huge success. Families all over Houston donated an impressive pile of food and toys for needy families.
Judah's Legacy
Jul 3, 2018
The Judah Brown Project helps spread awareness of water safety and the reality of drownings in Texas. Read More