Sep 4, 2018
Swim Team Drills & Development Classes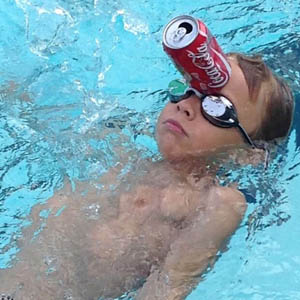 Take your SKILLS to the next level!
Summer Swim Team is over, but you can still practice those incredible swim team skills with our Swim Team Drills & Development classes.

$25
per class*
Students who have swum with HSC at the Advanced Stroke Level, or in Patch/T-Shirt and are currently enrolled in swim lessons, can enroll in our Swim Team Drills & Development Class.
Be ready for swim team next year! Practice for 45 minutes each class. Swim Team Drills & Development Classes are designed to improve your stroke techniques, increase endurance, and increase speed. Students will also learn important swim team terms, and how to be their BEST.
Class availability, days and times vary per location. These classes are available at ALL locations. Each class is $25 per class, billed monthly. 6:1 student to teacher ratio.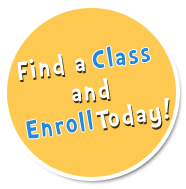 For questions and details, contact your HSC front office.
*NOTE FOR SHARPSTOWN MON/THUR CLASSES ONLY: Held the outdoor pool and are dependent on weather. New students will need to be assessed prior to enrollment, current enrollment in swim lessons not required. The price is a flat $75 per month, per day enrolled.
---
You may also like...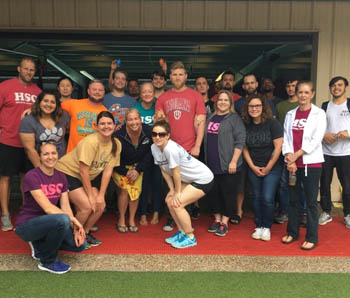 Sharpstown Easter Fun
Apr 13, 2017
HSC Sharpstown took a break from teaching awesome swimming lessons for some pre-holiday Easter celebrations! Read More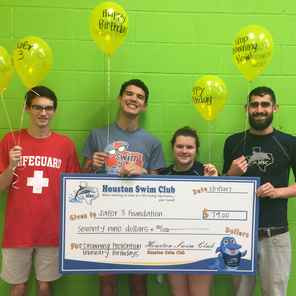 HSC donates $308 to Safer 3 for February
Feb 27, 2017
This month HSC made a donation of $308 in the name of drowning prevention to the Safer 3 Foundation! Read More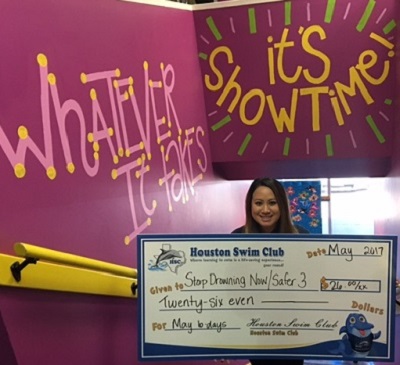 HSC makes another donation to Stop Drowning Now
Jun 1, 2017
Houston Swim Club made another monthly donation to the Stop Drowning Now foundation. Read More