Oct 1, 2018
Check out the Polar Bear Package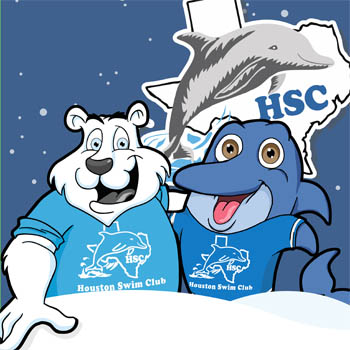 The Polar Bear Package is BACK with great savings this year!
Kick-Off SPECIAL! Sign up for the Polar Bear Package between Oct 1 - 13 and get an extra FREE Holiday Private Class in addition to the great package savings!

The Polar Bear Package is BACK!
It's that time of year at the Houston Swim Club Swim School...the Polar Bear package is now available! Save on swim lessons during the winter months. Pre-pay tuition for Nov/Dec/Jan and get $25 off the 2019 membership fee, PLUS 3 free make-ups and 2018 prices through January or beyond!
PLUS Get a FREE T-Shirt while supplies last!
*This offer can not be combined with any other discounts *No refunds or credits will be given for cancelled lessons. *Please note that changing the day of the week that you swim may increase or decrease the amount you owe.
---
You may also like...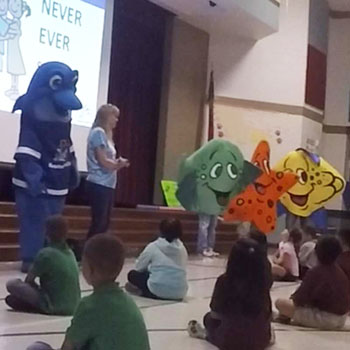 Hear Water Safety Tips from the EXPERTS
Sep 12, 2018
Did you know that HSC has a team of experts ready and willing to speak about water safety at any event? Read More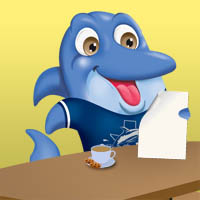 She loves swimming lessons at HSC
Apr 19, 2017
A mom who just started in our swim lessons wrote us a letter, and we wanted to share her experience! Read More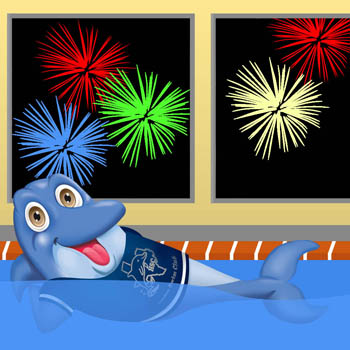 Join us for Open Swims
Jun 28, 2018
Join us for OPEN SWIM ramping up to Independence Day. Read More