Jul 12, 2018
Houston Swim Club Employee Saves a Life!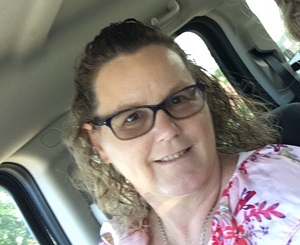 Houston Swim Club Swim School would like to recognize one of our staff members, Lisa Barras. Her quick actions made a difference in one man's life while vacationing in Florida!
Lisa is our Site Manager at the HSC Sugar Land location and works tirelessly to manage the front office, help our amazing customers, and assist in running the Sugar Land pool. She, like all of our staff from lifeguard to customer service representative, is fully trained in life-saving CPR and First Aid. Each year all of our staff attends a full training course to learn these important skills, in the event that they may be needed both in and outside of our swim school facilities.

Last weekend while on vacation in Florida, Lisa put those skills to use. While checking in at a recreational spring, she witnessed a park guard rushing into the parking lot with an automated external defibrillator (AED) machine. Fearing the worst, she followed to see what the situation was.
"It was chaotic."
In the parking lot, surrounded by bystanders, she found a middle-aged man unconscious on the ground, with 2 people attempting to perform CPR. After doing what she could to calm the family and others in the area, she observed that the well intentioned Samaritans were performing CPR incorrectly.

Lisa helped instruct the others around her to assist in proper compressions and rescue breaths on the unconscious victim. She directed someone to perform proper chest compressions while she delivered rescue breaths. The AED required 3 shocks to restore the man's heartbeat before EMT was able to arrive and continue emergency resuscitation. Minutes later, he was airlifted to a local hospital.

Lisa followed up with his family several days later, and we are happy to report that he is expected to make a full recovery from what was a massive heart attack. Houston Swim Club is proud of the heroic actions of Lisa, which undoubtedly contributed to saving the man's life that day.

We believe everyone - especially parents - should learn CPR and maintain those skills as "Safer Response" is one part of the Stop Drowning Now, Safer 3 message! Be like us! Every one of our staff members, whether you are a Life Guard or work the Front Desk, is fully trained in rescue procedures just for these situations. You never know when you may need to use them to save a life.

For information about local CPR training, visit https://www.redcross.org/local/texas/take-a-class/cpr-houston-tx

To find out how you can make a difference, visit http://www.stopdrowningnow.org to learn more about staying safer in and around the water with the Safer 3.
---
You may also like...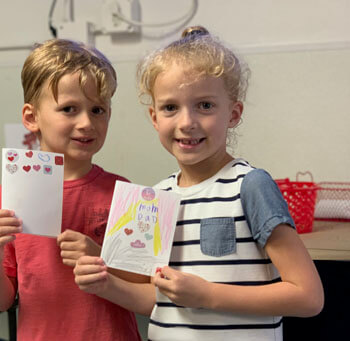 Swimmers love making Valentines
Feb 12, 2019
Our students have been making Valentine's Day cards all week long! Read More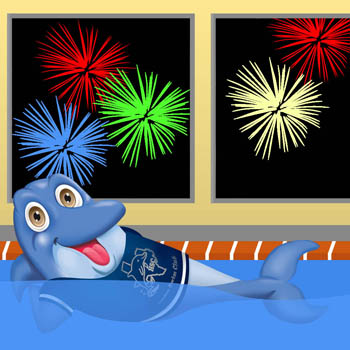 Join us for Open Swims
Jun 28, 2018
Join us for OPEN SWIM ramping up to Independence Day. Read More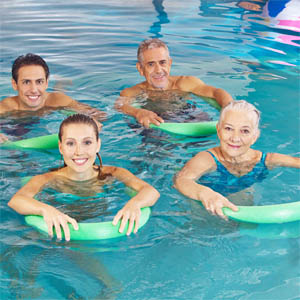 Water Aerobics is now at Cypress!
Dec 16, 2018
Cypress is offering all new Water Aerobics classes. Read More