Mar 3, 2017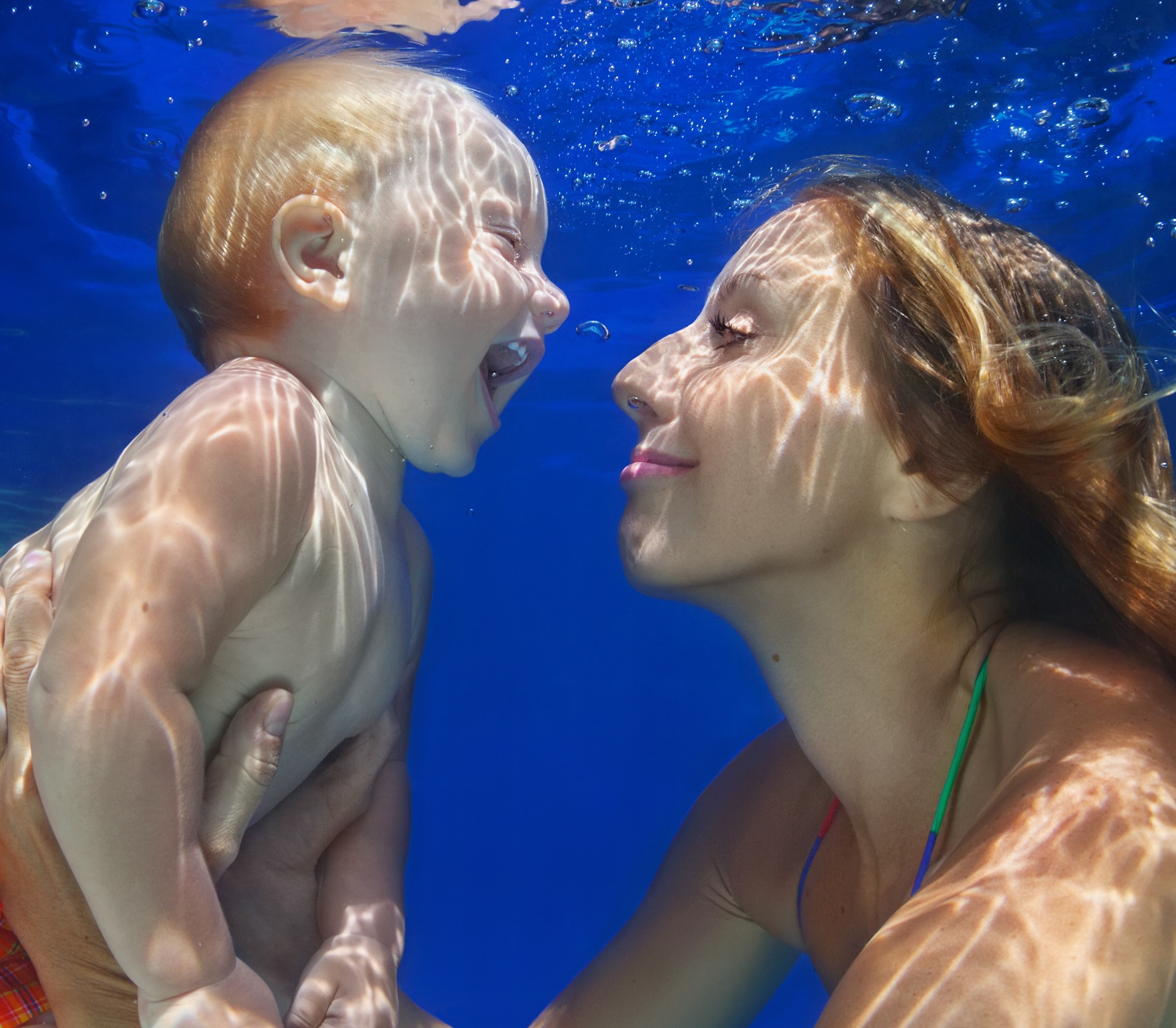 Houston Swim Club believes strongly in parental involvement during baby swim lessons. In fact, we have seen many benefits to having the classes structured so that a parent is always in the water with baby. Throughout the lessons, parents will help the baby learn new skills under the supervision and instruction of the teacher.
Read Full Article
---
Jan 23, 2017
Is there really a difference between HSC and other swim schools?
Oh, yes, there IS a difference…actually several differences. Maybe most of us teach freestyle and backstroke, and we all probably have warm water. But that is likely where the similarities end.
Read Full Article
---