Aug 20, 2019
Grab some Savings with a FALL PACKAGE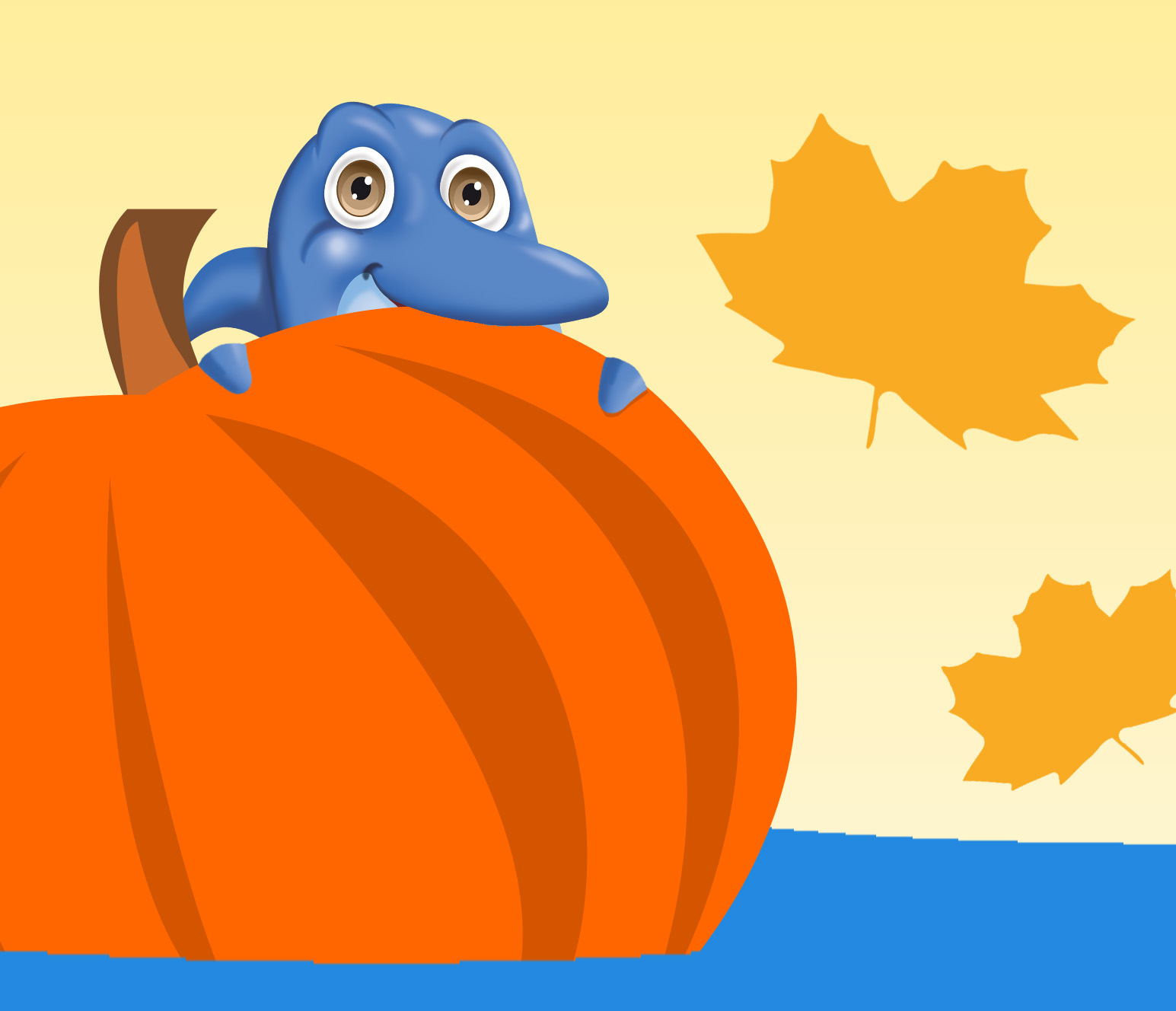 Find out how you can save on swim lessons this fall!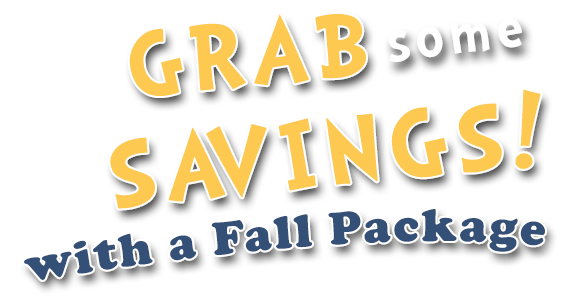 Sign up for a package and pre-pay Tuition for Sept/Oct/Nov/Dec 2019
You can get up to
$90 OFF
swim lessons
If you swim once a week, we will give you $30 off the package. Twice a week, $60 off the package. And 3 times a week, $90 off! You also get:
50% OFF Holiday Privates
AND Early Holiday Private Booking
That's just $10 per Holiday Private class, and you can sign up for as many classes as you want! Holiday Privates will be offered during the Thanksgiving and Christmas breaks. Available dates and times vary by location.
To sign up for a Fall Package or for questions and details, contact your local pool front office!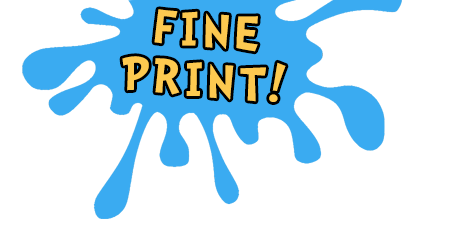 *Offer cannot be combined with other discounts.
*No refunds or credits will be given for cancelled lessons.
*Please note that amending the day of the week that you swim may increase or decrease the amount you owe resulting in a balance due or a credit.
---
You may also like...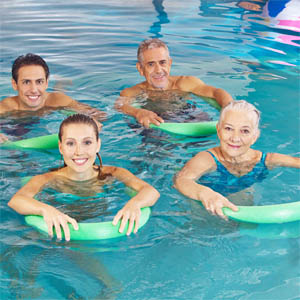 Water Aerobics is now at Cypress!
Dec 16, 2018
Cypress is offering all new Water Aerobics classes. Read More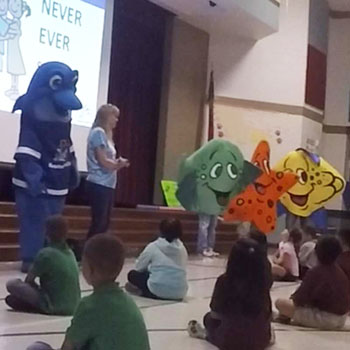 Hear Water Safety Tips from the EXPERTS
Sep 12, 2018
Did you know that HSC has a team of experts ready and willing to speak about water safety at any event? Read More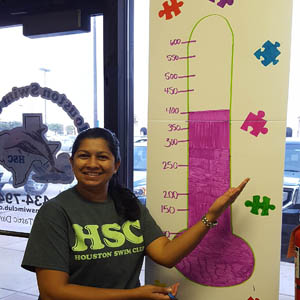 Special Needs Donations are Coming In!
Apr 18, 2017
We're excited about our Special Needs Awareness donations! There's still time to make a difference in a child's life! Read More