Mar 13, 2018
HSC Day at Typhoon Texas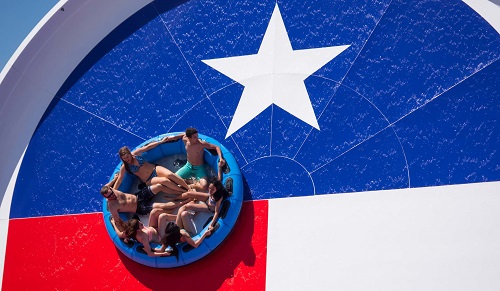 HSC Day at Typhoon Texas is BACK this year! Come join the fun!
Friday
May 25
4pm-7pm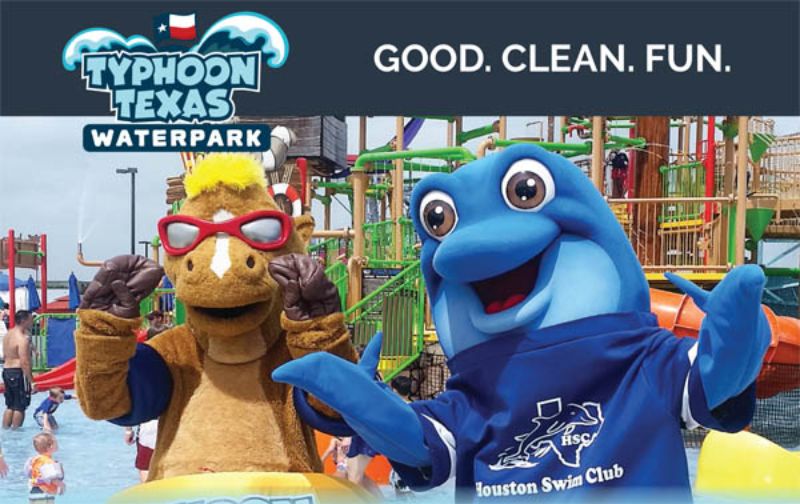 Exclusive Event for Houston Swim Club Swimmers!
Come have fun with the Houston Swim Club Swim School at Houston's best water park! Typhoon Texas is opening it's water park Friday, May 25, 2018, 4pm-7pm to HSC guests.
Deadline to purchase is May 18!
Tickets are $29.99 (originally $45). Children under 2 are free!
Meal Included (hamburger meal w/ chips, sweet treat)
Free Parking
Unlimited drink refills
Admission to all attractions
EXCLUSIVE PARK HOURS
Unlimited ticket purchase! Invite your friends to join the fun!
To purchase your tickets, visit the Typhoon Texas Houston Swim Club ticket store! Contact andrew.boettcher@typhoontexas.com with any questions.
It's the perfect kick-off to summer vacation!