May 14, 2016
Newsfix CW39: Swim safely this summer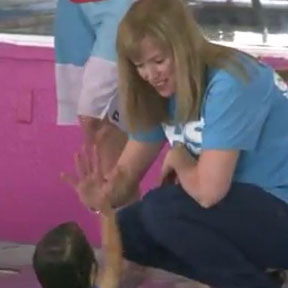 HSC on CW39...Swim safely this summer with these helpful tips. See the full news report.
CW39: As the temperature rises, families across Texas will spend more time around water, whether boating, splashing or swimming.
It's important to remember to be safe. Last year, the Texas Department of of Family & Protective Services reported 75 child drownings in the state. There has already been 25 cases in 2016.
In the [report by CW39's Newsfix], Tracy Laman, the aquatics director of Houston Swim Club, provides safety tips.
---
You may also like...
Mother's Day at HSC
May 7, 2017
We're celebrating Mother's Day all week long! Read More
You can donate to Stop Drowning Now
Jan 22, 2018
Learn how you can help the Stop Drowning Now Foundation fight drowning! Read More