Feb 11, 2019
Katy Mom's Network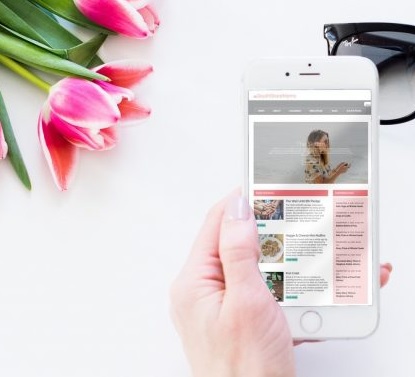 HSC has teamed up with Katy Mom's Network! Read their latest mom blog.
Houston Swim Club is proud to be teaming up with Katy Mom's Network to help spread the message of water safety, and encourage more parents to sign up for life-saving swim lessons!
From their blog:
"When we set out to get our kiddos enrolled in swim lessons, we found it overwhelming with so many to choose from. But walking through the door of this family-run, locally-owned and operated swim school, it was clear to see why they're so loved and respected in it community. HSC is the best of the best. The entire staff along with the seasoned swim instructors are so kind, not only to us, but most importantly to our kiddos. Just two weeks in and we are well on our way to having kiddos who LOVE the water and are confident in their abilities in and around it."
See the full Katy Mom's Network website at https://katymomsnetwork.com/ and read the full "Tried & True" blog about HSC at https://katymomsnetwork.com/2019/02/05/tried-true-we-love-houston-swim-club/.
---
You may also like...
HSC attends USSSA Fall Conference
Oct 15, 2015
Representatives from the Houston Swim Club attended the USSSA Fall Conference this year in Denver, CO. Read More
Shallow Water Blackout
Oct 12, 2015
A Public Service Announcement from Bob Bowman, CEO/Head Coach of North Baltimore Aquatic Club, discusses the very serious topic of Shallow Water Blackout. Read More
Swim Lessons Saves Lives!
Aug 27, 2015
Participation in formal swim lessons can reduce the risk of drowning by 88%. Read More