Apr 2, 2018
Sharpstown Stingrays Registration is Open!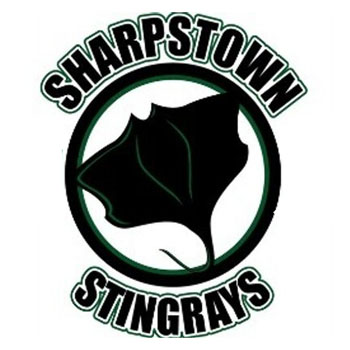 Interested in joining the summer swim team? The Sharpstown Stingrays registration is open!
Come join the Sharpstown Stingrays! The season starts with our Season Kick Off Party, Sunday, April 29, 4:30pm-5:30pm. Get registered, swim for a bit, see old friends, and make new ones!
Visit the Sharpstown Stingrays website for details on practice times, meets, and meetings. All practices are held at the HSC Sharpstown location.
$125 First Child
$110 Second/Third Child (in same family)
$100 Fourth Child (in same family)
There will be a mandatory parent meeting on Sunday, June 3, 1:30pm at the HSC Sugar Land location.
Register online to join the amazing HSC summer swim team!
---
You may also like...
New Water Pilates & Yoga Class at Pearland
Jul 10, 2018
Pearland has added Water Pilates and Yoga classes Read More
Houston Swim Club Employee Saves a Life!
Jul 12, 2018
Houston Swim Club Swim School would like to recognize one of our staff members, Lisa Barras. Her quick actions made a difference in one man's life while vacationing in Florida! Read More
HSC at the Skeeter's baseball game
Apr 23, 2017
Howey was at the Sugar Land Skeeter's baseball game, making friends and hanging out with Swatson. Read More