Aug 15, 2017
New Teacher Chat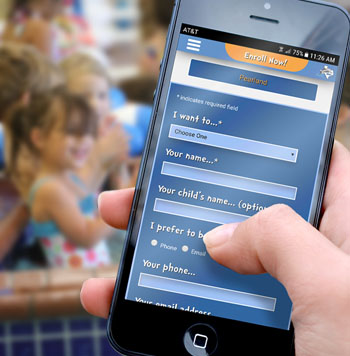 Talking to your child's instructor has never been easier!
Questions?
Comments?
It's never been easier to chat with us, straight from your phone, anywhere! Just go to www.houstonswimclub.com/chat and fill out the quick form for your location.
You can request updates on your child's progress, talk to your instructor, send a message to our management or office, or just tell us how we're doing!