May 9, 2017
Special Needs Donations Winners!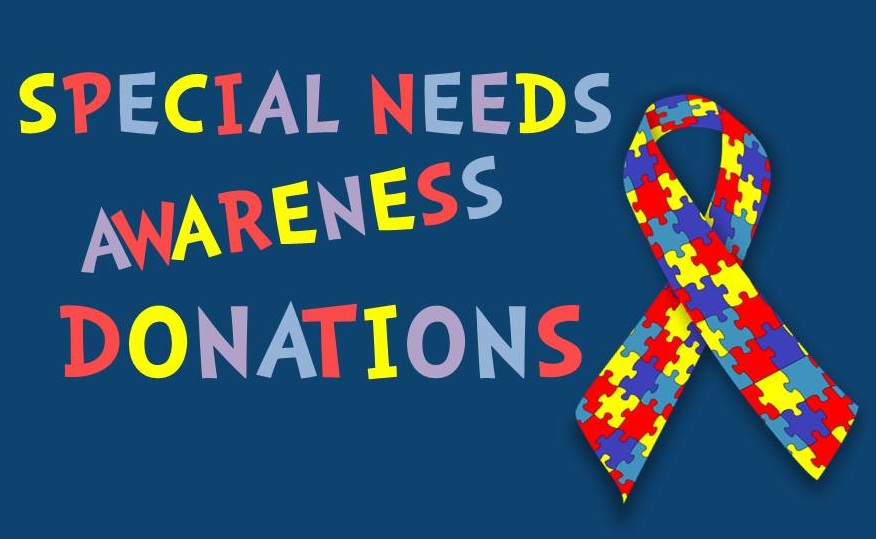 Our special needs donations for April are in! Congrats to our winners!
We would like to extend a big
thank you
to everyone who donated during April Special Needs Awareness Month. Across all our locations, we collected a total of $2,673.50! Incredible! These donations will go a long way to help special needs children learn to swim, who would otherwise be unable to enroll in lessons.
Congratulations to the winners of our raffle. For each $15 donation, families were entered into a raffle to win a free month of swim lessons (based on 1 day a week, an $82 value) at each HSC location. Congratulations Mark & Jayme S., Nicole S., Salim T., Brenda W., and Marc McClure.
---
You may also like...
Swim Team Drills & Development Classes
Sep 4, 2018
Take your SKILLS to the next level! Read More
Check out the Polar Bear Package
Oct 1, 2018
The Polar Bear Package is BACK with great savings this year! Read More
HSC at the Skeeter's baseball game
Apr 23, 2017
Howey was at the Sugar Land Skeeter's baseball game, making friends and hanging out with Swatson. Read More