Aug 7, 2017
Fall into Savings with a FALL PACKAGE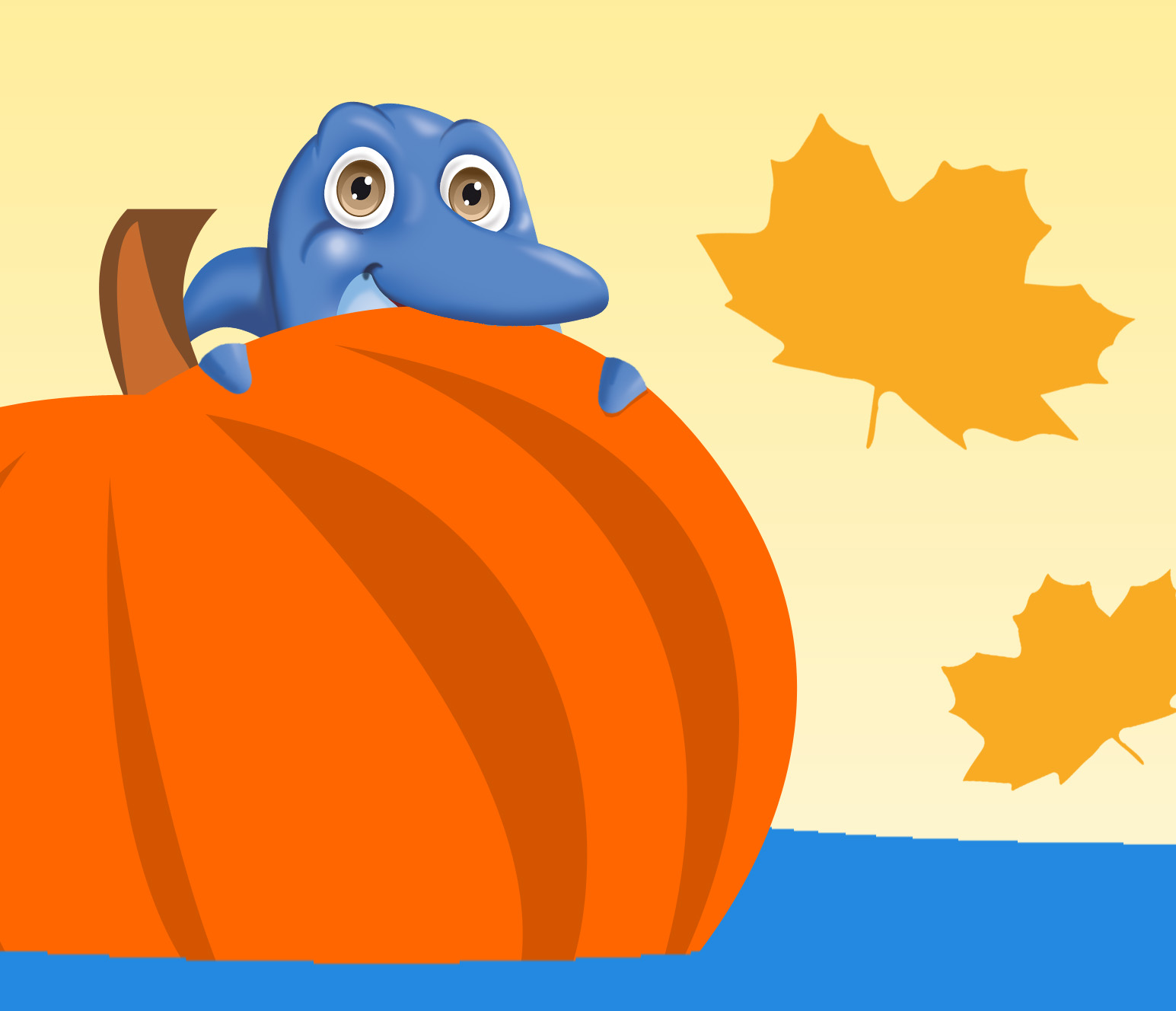 Find out how you can save BIG on swim lessons this fall!
Summer is winding down, and that means that our popular Fall Package is BACK!
We've made it even better this year, based on your feedback, our amazing families!
Sign up for a package and pre-Pay Tuition for Sept/Oct/Nov/Dec
You can get up to
$90 OFF
swim lessons
If you swim once a week, we will give you $30 off the package. Twice a week, $60 off the package. And 3 times a week, $90 off! You also get:
2 FREE make-ups
for each day of the week you swim.
PLUS UNLIMITED Discounted Holiday Privates! $15 instead of $20, and you receive PRIORITY booking.
Holiday Privates will be offered during the Thanksgiving and Christmas breaks. Available dates and times vary by location.
To sign up for a Fall Package or for questions and details, contact your local pool front office!
Here's what others had to say!