Apr 11, 2017
The Great Easter Egg Dive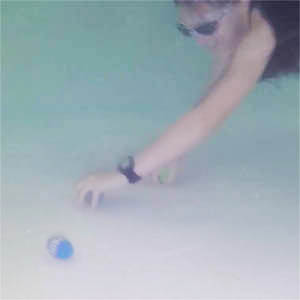 Watch kids in our swim lessons dive for Easter eggs!
Every year Houston Swim Club trades out our fun "dive rings" at the end of class for DIVE EGGS! In celebration of the Easter holiday, swimmers in our swim lessons can go hunting underwater for Easter eggs during the last minute of swim class.
Our amazing little swimmers have been having a lot of fun this year with their eggs!
---
You may also like...
Moms learn CPR at HSC!
Oct 5, 2018
These moms took a class last weekend and are now better equipped to handle an emergency situation. Read More
Shallow Water Blackout
Oct 12, 2015
A Public Service Announcement from Bob Bowman, CEO/Head Coach of North Baltimore Aquatic Club, discusses the very serious topic of Shallow Water Blackout. Read More