Sep 3, 2019
September is Grandparents Month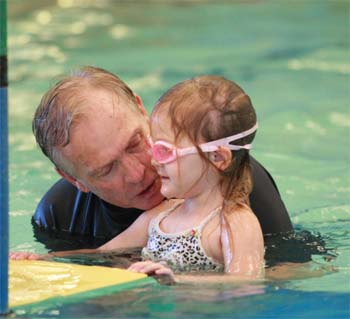 Bring your grandparents to swim class!
The month of September is Grandparents Month!
It's that time of the year again...and we are so excited to be celebrating our swimmer's grandparents this month! Kids, bring them to swim class so they can see all the awesome progress you've made.
All month long, grandparents are invited onto the pool deck to take photos, cheer, and give hugs and kisses!
After class, stop by the front office for a FREE gift just for them!
---
You may also like...
Now accepting Toy Donations
Nov 27, 2018
Find out how you can help families in need. Read More
Summer Sunscreen Tips
Jun 9, 2015
Summer is here! It's important to protect yourself from the sun while enjoying the outdoors. Read More
HSC joins Swim Australia
May 11, 2015
We are now a proud member of Swim Australia! Read More