Jun 4, 2018
Sharpstown open swim kicks off this summer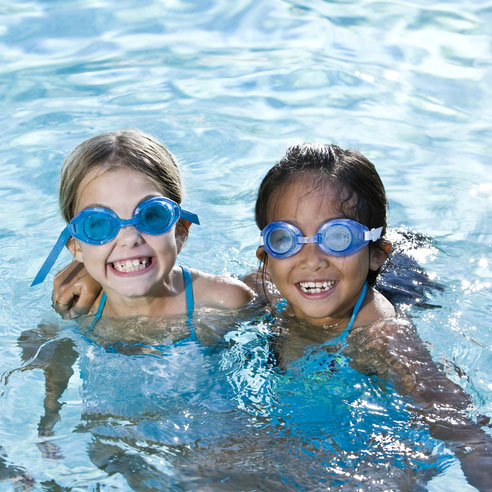 NEW! Sharpstown's outdoor pool is now available for OPEN SWIM!
Come practice your skills or just hang out and have some fun in the sun! Sharpstown's outdoor pool is open for swimming.
Monday-Friday, 10:00am-4:00pm
Open to all. Pool availability is subject to weather.
FREE for registered 2018 HSC swimmers ($50 paid HSC membership)
Guest pass $3 per swimmer
Family Season Guest Pass*, $50
*up to 5 swimmers per visit
Lifeguards are on duty at all times. Parent or responsible adult must also be present. Questions? Contact the HSC Sharpstown front office, sharpstown@houstonswimclub.com or call 713-774-SWIM (7946).
---
You may also like...
She loves swimming lessons at HSC
Apr 19, 2017
A mom who just started in our swim lessons wrote us a letter, and we wanted to share her experience! Read More
Thank you for saving my life
Jun 21, 2017
I had slipped under the pool cover at a friend's house... Read More
Shallow Water Blackout
Oct 12, 2015
A Public Service Announcement from Bob Bowman, CEO/Head Coach of North Baltimore Aquatic Club, discusses the very serious topic of Shallow Water Blackout. Read More