May 7, 2017
Mother's Day at HSC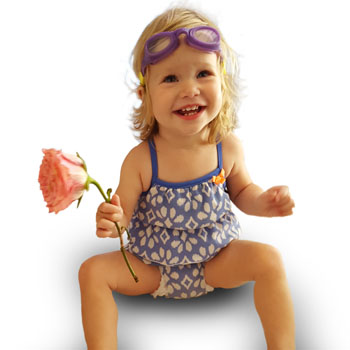 We're celebrating Mother's Day all week long!
Mother's Day is May 14, just around the corner. At Houston Swim Club, we're celebrating the special day all week long!
We will have coloring pages and a coloring table in the observation room for kids to make mom (or anyone special in their life) a super mom-day card. Students will also be coming out of swim class all week with a special treat just for mom!
Happy Mother's Day!
---
You may also like...
Water Safety Week at HSC
Apr 16, 2018
The month of May is Water Safety Awareness. Find out more about our Annual Water Safety Week activities! Read More
Howey has his own Facebook Page!
Feb 24, 2017
Visit facebook.com/howeythedolphin to like his page and follow all of his fun adventures!
Houston Swim Club Employee Saves a Life!
Jul 12, 2018
Houston Swim Club Swim School would like to recognize one of our staff members, Lisa Barras. Her quick actions made a difference in one man's life while vacationing in Florida! Read More