Dec 8, 2017
The Great HSC Tree Lighting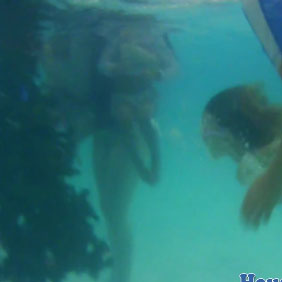 Students will be decorating our underwater Christmas Tree during class with glow rings Dec 13-19.
Dec 13-19, before our Christmas holiday, Houston Swim Club will have a Christmas Tree in the water at each of our swim school locations! Students can decorate the tree with glow rings during class (in place of one of the fun activities such as rings or slide). This fun event is available all week to all students currently in class.
---
You may also like...
Tracy Laman offered expert advice to parents on ABC13
Jul 12, 2017
Laman said with lessons, a baby can hold his breath from six to eight seconds. However, kids who have had no training should not be repeatedly submerged..'" Read More
HSC joins Swim Australia
May 11, 2015
We are now a proud member of Swim Australia! Read More
HSC Swimmer Saves Toddler from Drowning
Oct 15, 2017
Read more about her amazing act of heroism. Read More