Feb 16, 2017
Howey Tours HSC!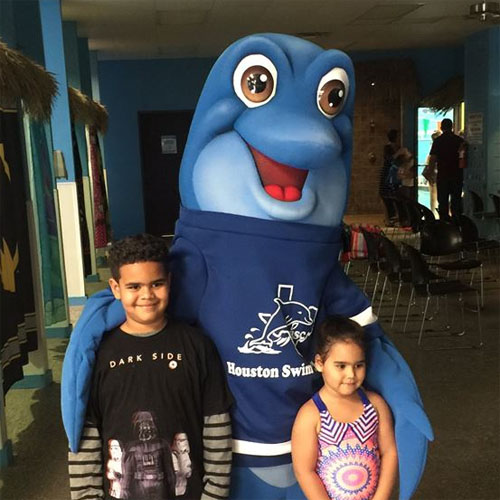 Our mascot Howey has been touring our HSC locations all week long! The friendly dolphin is meeting friends and handing out coloring pages.
---
You may also like...
Pumpkin Decorating Contest
Nov 2, 2017
Results are in, here are the winners! Read More
April Stop Drowning Donations
May 1, 2017
Houston Swim Club made a donation of $391 in April! Read More
Swim Lessons Saves Lives!
Aug 27, 2015
Participation in formal swim lessons can reduce the risk of drowning by 88%. Read More