May 10, 2019
5/10 Closure Announcement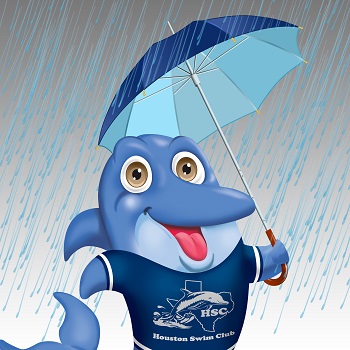 We are happy to announce that ALL HSC locations will REOPEN at 3pm today, Friday, May 10.
Please know that all cancelled classes will receive a free makeup class. Simply contact our Front Office Staff once we return to regular business hours or stop by the next time you are at lessons.
The safety of our little swimmers and staff is always out utmost concern. We will continue monitoring the weather conditions throughout the day in the event closures are necessary.
---
You may also like...
Now accepting Toy Donations
Nov 27, 2018
Find out how you can help families in need. Read More
She loves swimming lessons at HSC
Apr 19, 2017
A mom who just started in our swim lessons wrote us a letter, and we wanted to share her experience! Read More
HSC Gives Drowning Prevention Tips to ABC13
May 24, 2016
ABC13 interviews Houston Swim Club to learn drowning prevention tips. Read More