Finding Beauty in the Challenge
Feb 10, 2020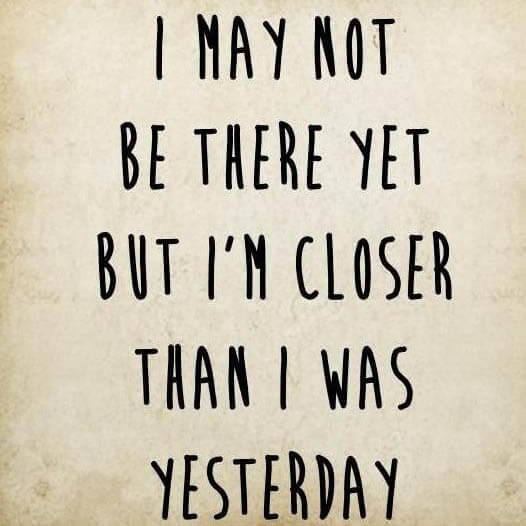 ---
Topic: Our Stories
When I applied for an office position at Houston Swim Club Katy in 2011, I had NEVER worked in an office environment before. I loved the thought of sitting at a desk on the phone (because that means you're important, right?!). Well, they hired me! I had my first office job.
I successfully completed the office training and was ready to work on my own – answering phone calls, giving program information to parents, registering students for classes, and so much more.
Throughout that first year, I asked tons of questions. And by year four, I was STILL asking questions! My co-worker who started here a few months before me would say, "Shonn, you know this stuff. You've got this!" And she was right. I did know it, but I continued to second guess myself.
It wasn't until that same coworker's tenure was over that I realized the importance in being confident in my abilities. I was now a seasoned employee and the same questions I used to ask were now being asked of me by the other office staff. Talk about a reality check!
During my fifth year at HSC, I was promoted to Office Manager. My hard work had paid off!
After two years in the manager's seat, I decided to train to teach our Parent Child classes to help fill a need we had for those class levels. I had contemplated the decision for a few weeks before I verbalized it to anyone. The deciding factor was my desire to learn something new and the ability to take my office tools and utilize them in a different position. I enjoy a good challenge!
Little did I know, being in the water was a completely different ball game. After over forty hours of in-the-water training with the Pool Manager and Instructor Supervisor, I was ready for my own classes. I was so excited to teach…even if it was just one class with one student.
We all must start somewhere. A novice in anything should get the opportunity to be better. Epictetus, a Greek Stoic philosopher once said, "No great thing is created suddenly."
It takes time, and patience, and grace… grace and MORE grace.
The idea is that as employees, we grow and develop our novice skills into something bigger and better in order to help you - our extended family.
Our mission and vision statements truly resonate with us. We DO love your kids AND we love teaching them; not only how to swim, but other important life lessons as well. It is so rewarding!
I am personally still accumulating tools as an Instructor and am extremely thankful to the parents who trust me with their littles. I have the desire and passion to be one of the BEST Swim Instructors at Houston Swim Club.
I know that I still need help accumulating more "tools." It took me four years as a Customer Service Rep to become proficient (applying ALL that I knew and having the will to learn more), then to Office Manager for three years and now Swim Instructor. Did I mention I love a good challenge??
Writing this blog falls into the challenge category. I wasn't feeling confident about it, but my Site Director gave me some encouragement, which I knew was her way of challenging my ability. She's good at that!
The last 8 years have been a process. It's been challenging, but SO worth it. I wouldn't trade my journey for anything less than a challenge. It's a beautiful thing!
Written by Shonn Davis, Office Manager, Houston Swim Club Katy
---