May is National Water Safety Month
May 13, 2019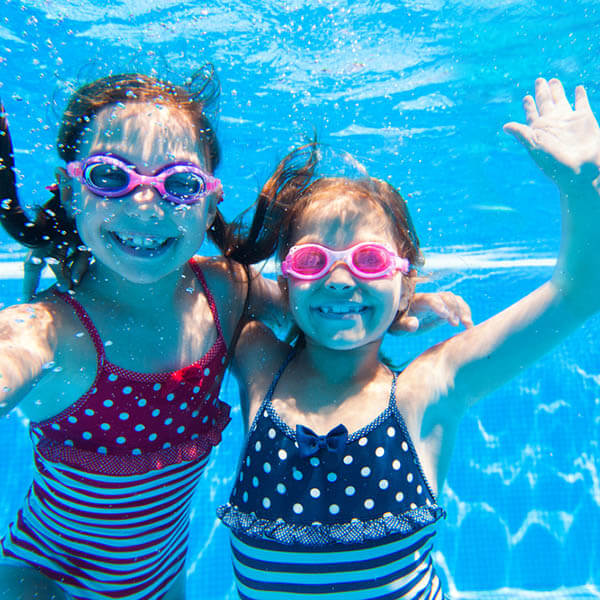 ---
Topic: Water Safety
In recognition of the popularity of swimming and other water-related recreational activities in the United States, and the resulting need for ongoing public education on safer water practices, the month of May 2019 is National Water Safety Month!
At Houston Swim Club, we like to spend some extra time during this week giving our students water safety tips and talking with them about what they can do to be safer around water!
WHY do we spend extra time on this subject during this week?
Because WE LOVE YOUR KIDS!
The statistics are STAGGERING!
Did you know that:
88% of drownings occur with at least one adult present
3500 people will die as a result of drowning this year
#1 cause of accidental death for children ages 1-4 years old
There are things WE CAN ALL DO to lower those statistics! And that is what we will be talking about with your kiddos this week in class!
For more information about our plans for Water Safety Awareness Week at HSC and to read more about what YOU can do to help lower the drowning rate, visit https://www.houstonswimclub.com/safetyweek.
Ready to make that change? Enroll your children in swim lessons at HSC and let us help them learn how to be safeR in and around the water.
Written by Tammy Schoen, Director of HSC Sugar Land
---