Nov 28, 2017
Check out the Polar Bear Package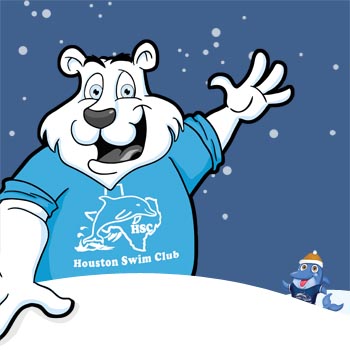 The Polar Bear Package is BACK with great savings this year!
The Polar Bear Package is BACK!
It's that time of year at the Houston Swim Club Swim School...the Polar Bear package is now available! Save on swim lessons during the winter months. Pre-pay tuition for Jan/Feb/Mar and get $15 off the 2018 membership fee, PLUS 2 free make-ups and 2017 prices for Jan/Feb/Mar.
PLUS Get a FREE T-Shirt while supplies last!
Lesson prices will increase in 2018, so this is a great time to lock in 2017 pricing through March! Interested in locking in pricing beyond March? Ask the Front Office of your location for details.